AI Casinos in the UK
New technology has a history of pushing the online casino experience further each year. Throughout the last decade, online casinos have gotten better slot machines with impressive and modern graphics, mobile casinos are taken for granted and withdrawals are instant in many cases.
We have been following the development for many years and are now carefully following the impact that artificial intelligence will have on UK online casinos. AI has left no one without notice as it is the most popular topic in every industry right now.
The online casino industry is no exception where we already have heard about gambling companies trying to incorporate Chat GPT to better improve their customer service.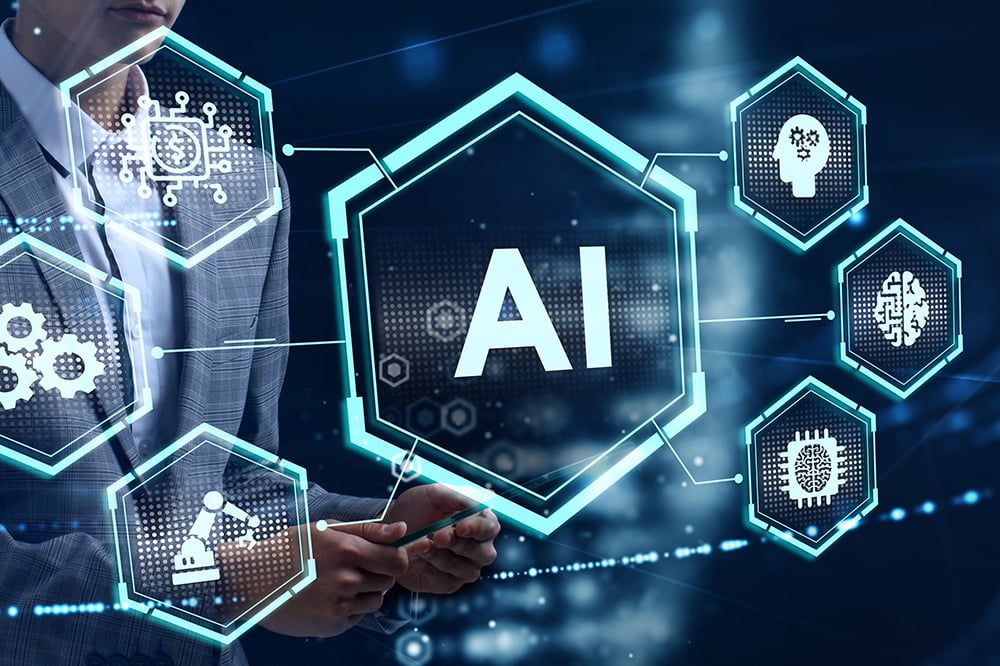 How AI might impact online casinos
We are convinced that AI will have a significant impact on online casinos in all areas including customer service, responsible gaming and new casino games. How it will work in practice is yet to decide where we believe that AI will be used to create a more individual casino experience where AI will be able to customize campaigns and promotions but also to better recommend what games to play etc.
Perhaps, the best benefit for players will be better tools to monitor responsible gaming where AI tools will be used to identify gambling behaviors synonym to what deviates from the norm.
Further, it is assumable that technology advancements within AI will have an impact in other services related to online casinos. An example can be faster and better payment methods or tools to ease identification developed for more purposes than just online gambling. Our experts will follow this topic closely and update whenever there are some news.